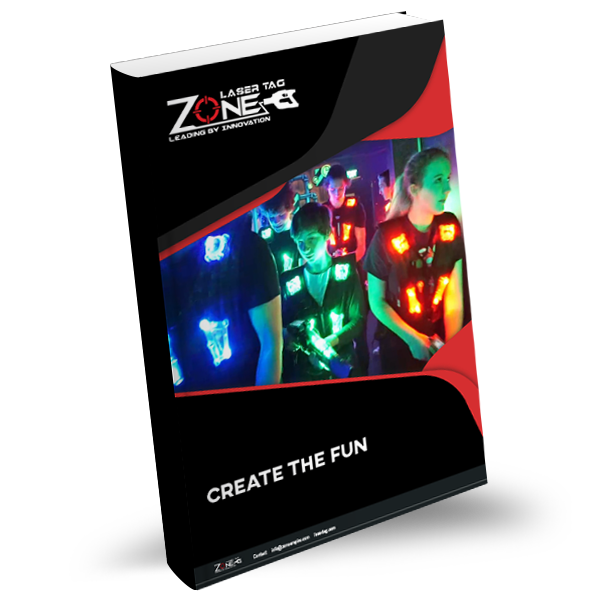 Get your free E-Book
Today's customers expect more than they historically have from the entertainment market. They want each experience to be unique and memorable, and they won't be happy returning to play the same game repeatedly.
Here we discuss:
How to brief your guests
Game play
How long to set your games too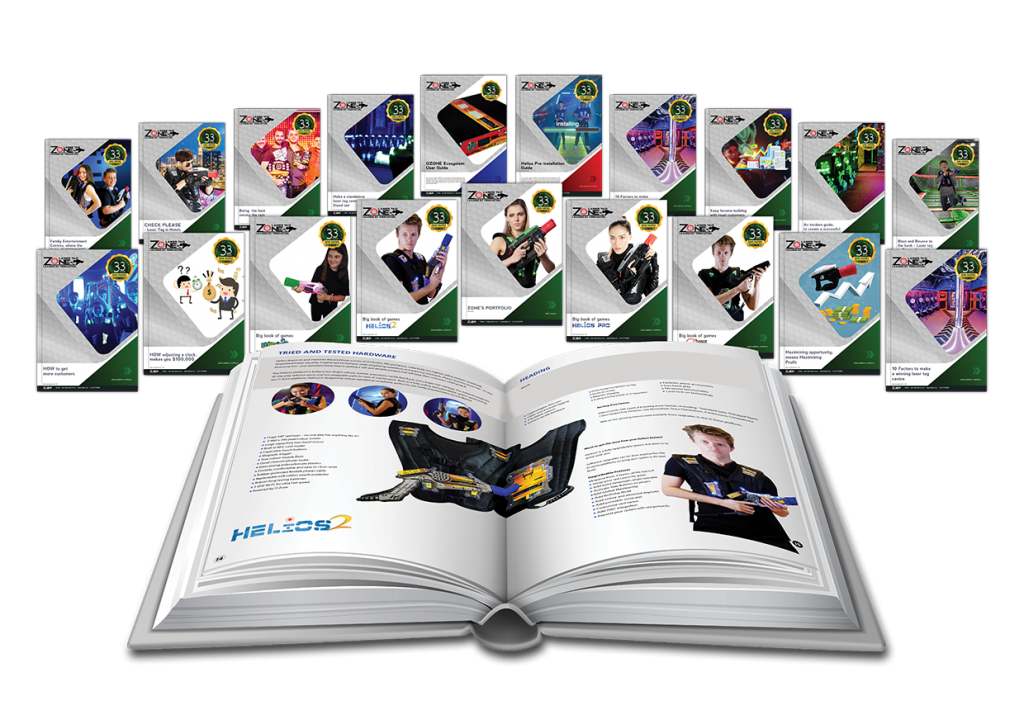 Want More?
Zone Laser Tag leads the industry in educating both new and current operators. Our staff have spent thousands of hours working events, planning, marketing, and operating laser tag attractions at every level, along with countless hours actually creating and inventing new laser tag equipment.