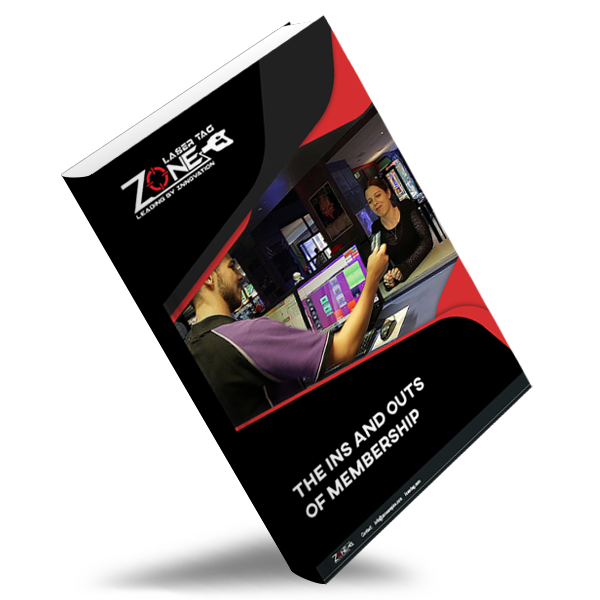 Get your free E-Book
From a business perspective, membership is a valuable and free vehicle for marketing, reducing the need to constantly seek new customers by enabling you easy access to your existing customer base.
Here we discuss:
Membership for everyone
Membership for Laser Tag
Recurring Membership revenue model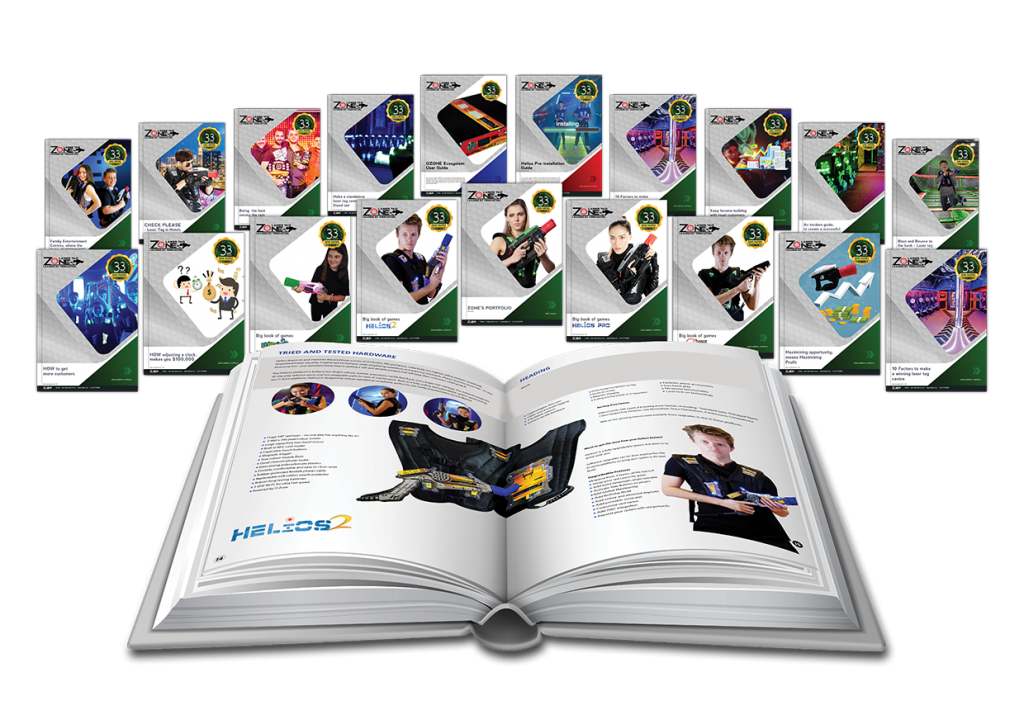 Want More?
Zone Laser Tag leads the industry in educating both new and current operators. Our staff have spent thousands of hours working events, planning, marketing, and operating laser tag attractions at every level, along with countless hours actually creating and inventing new laser tag equipment.