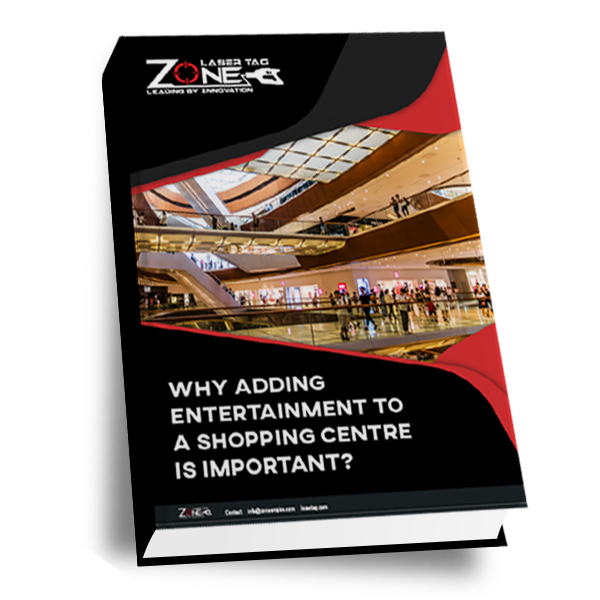 Get your free E-Book
In an increasingly more is more world, shopping centre groups are realising the necessity in developing centres that provide more than just a shopping experience. We see developers and centre owners continue to innovate, reinventing the shopping centre format.
Centres are now positioned as the 'town centre' of a community, offering experiences that are an extension of their customer's life- this is key in creating loyalty with shoppers.
Here we discuss how adding Entertainment to a Shopping centre:
Improves Customer Experience
Increases Dwell Time
Brings more customers to the centre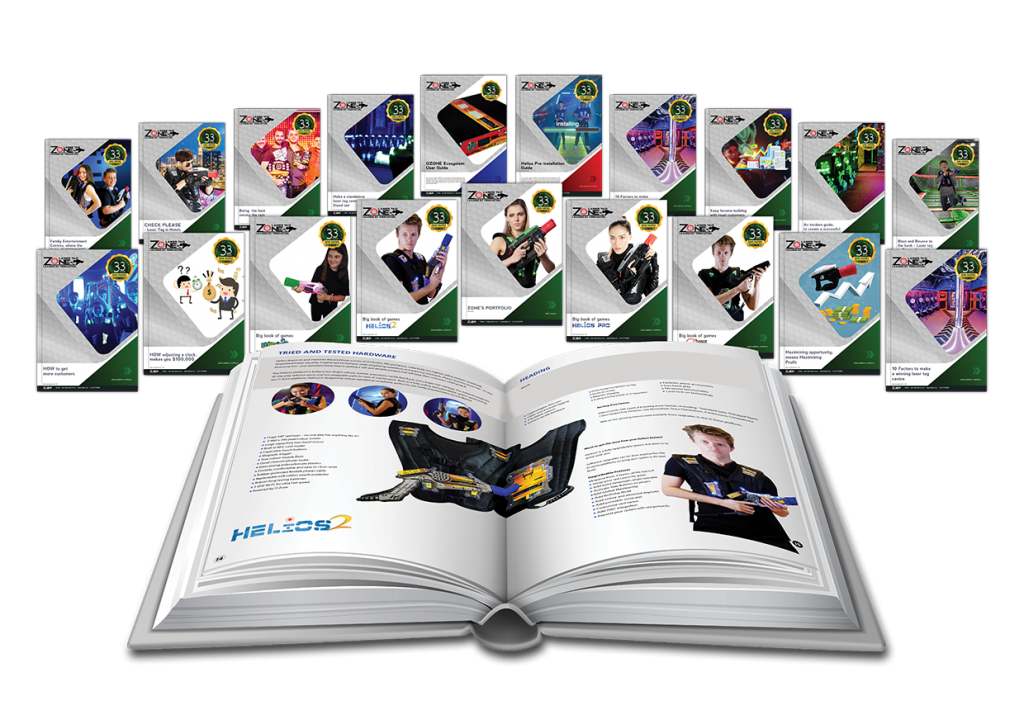 Want More?
Zone Laser Tag leads the industry in educating both new and current operators. Our staff have spent thousands of hours working events, planning, marketing, and operating laser tag attractions at every level, along with countless hours actually creating and inventing new laser tag equipment.